PRODUCTION-ICE NOVA
After the customer confirms the design, we will submit the order to our factory to start production, in here, we will introduce some of our production details and services.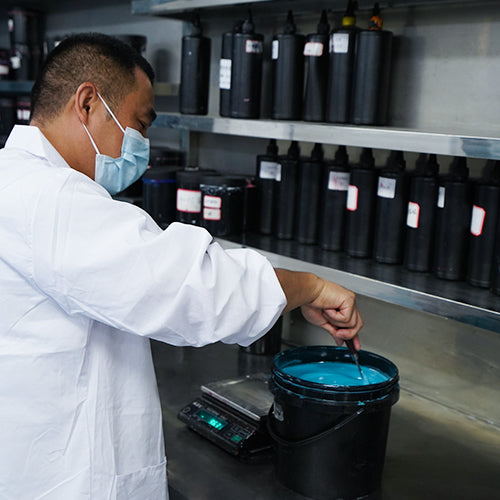 DEBUG COLOR
Customize the color according to the color number selected by the customer or according to customer needs.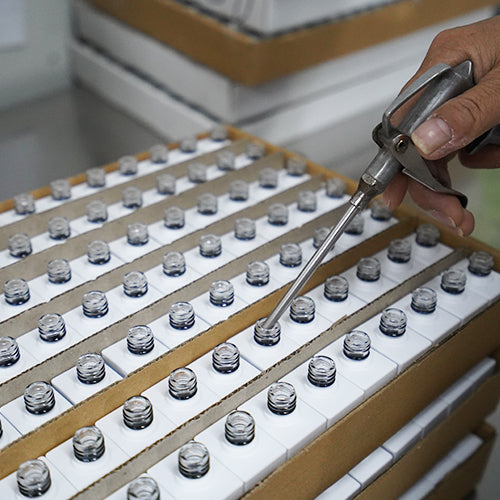 CLEAN UP BOTTLE
Clean the stains and dust on the bottle mouth to ensure the availability of pigments.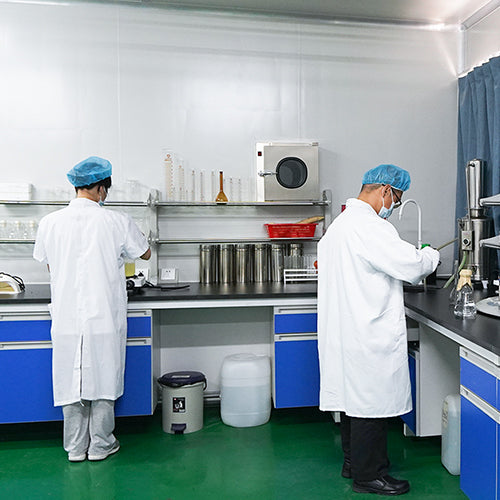 RAW MATERIAL INSPECTION
Raw materials are tested again to ensure availability.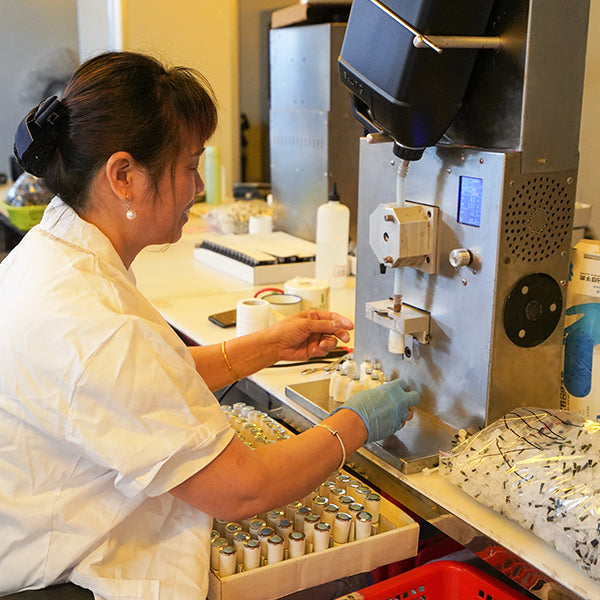 FILLING GEL
Canned and sealed the processed color raw materials.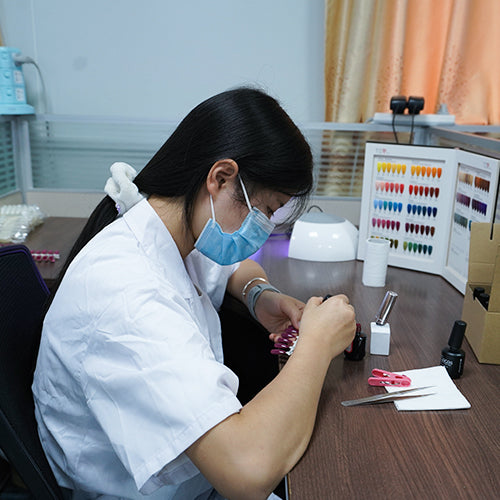 COLOR CHECK
Take samples, test the color and check the quality to ensure the quality of nail gel polish that customers get.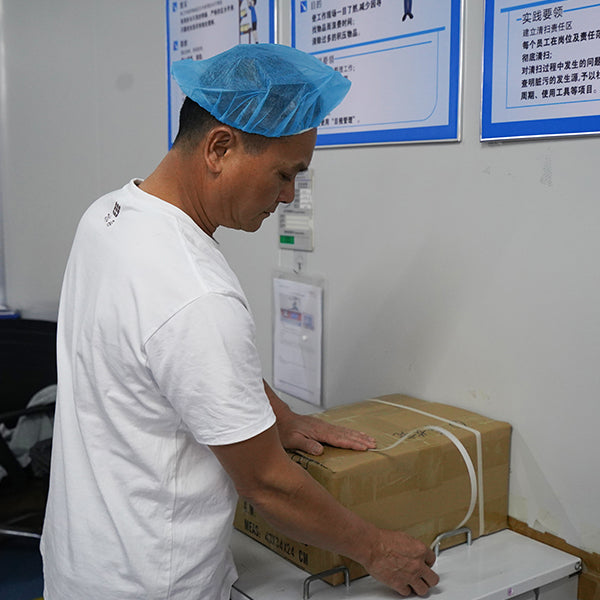 PACKAGED PRODUCT
Package the products with customer labels in a unified way, and wait for the logistics to be sent out.
During the whole production process, we also have labeling and silk printing services, check our separate introduction of labeling and silk printing services.