SHIPPING-ICE NOVA
We Are Proud of Our 99.99% On-Time Delivery Rate
WHY ON-TIME IS IMPORTANT
If you're not getting your product on time, the costs can multiply, including:

Costs in purchasing – needing to have back-up suppliers, sometimes with less-favorable prices or with expedite fees.

Costs in warehousing – needing to have more safety stock and warehouse space; risk of higher obsolescence.

Costs in the marketplace – inability to fill orders; damage to your brand.

Receiving products on time allows you to avoid these costs. You can reduce working capital requirements, decrease carrying costs, and minimize inventory investments.

With ICE Nail reliability, you can schedule and plan with near certainty; you can save money and accelerate growth.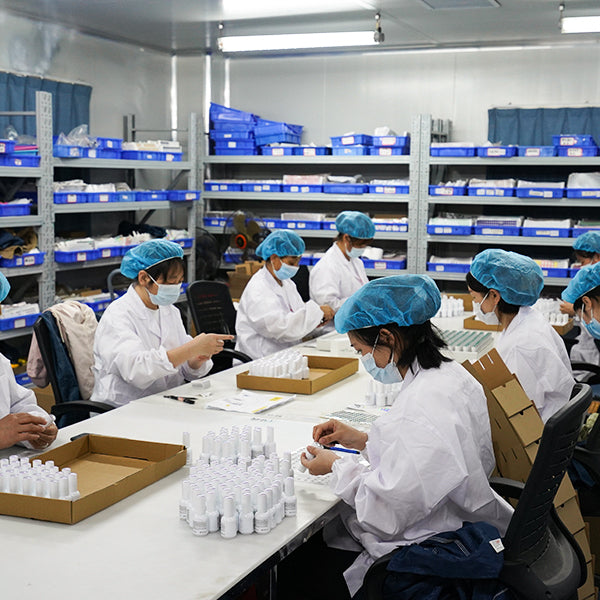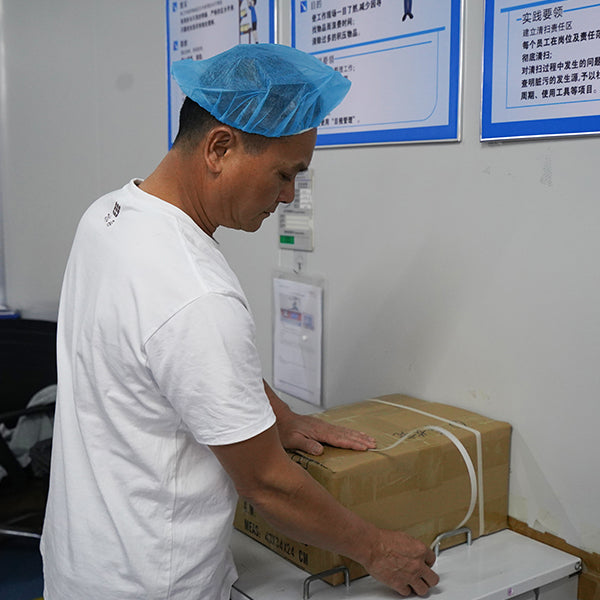 HOW DO WE DO IT
Our Anything is Possible culture is manifested every day by our dedicated and capable team. We strive to thrill our customers by delivering our products on time and by delivering special service at every turn.
Do you think our service is over here? no!
We also have perfect after-sales service, you can cooperate with us more at ease!